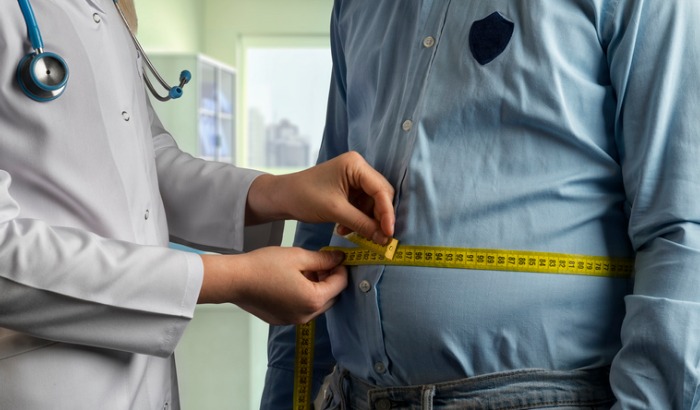 A new health report has revealed that the health issue obesity on the rise in Bradford.
The new findings came to light as a result of an update given by the Living Well Programme – a joint initiative between Clinical Commissioning Groups in the district and Bradford Council.
According to data from the National Child Development Programme, 23 percent of reception children in the Bradford district are overweight or obese, exceeding the national average of 22.6 percent.
Speaking on the issue, Councillor Mohammed Shafiq said: "A major issue for young people in our area is obesity.
"It is a time bomb. What is going to happen when these young people who are obese become adults?
"We hear that children as young as 10 are obese. What can we do to fix this?"
Toni Williams, consultant in Public Health at Bradford Council, added: "Making sure children play and have an active lifestyle is an important part of every child's development.
"Bradford Council and Living Well can help families by offering help, support and the right infrastructure to eat healthily and stay active so they have a happy and healthy future."
The report also revealed that over 106,000 adults in the Bradford district are obese, with figures collected from three Bradford district Care Commissioning Groups.