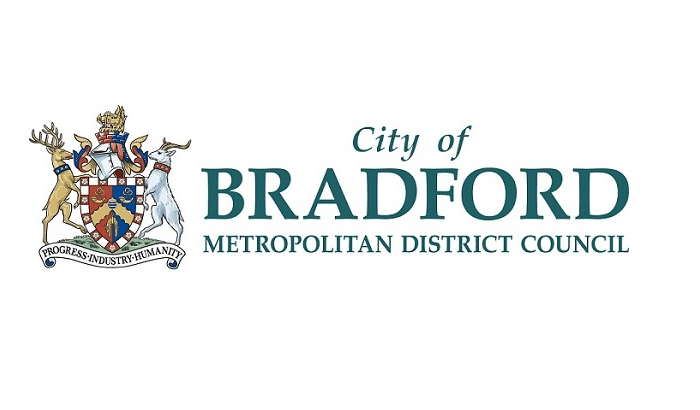 Work on a £2.75 million project to refurbish Oakworth Crematorium and chapel is due to start next month.
The project is part of Bradford Council's overall £24 million Bereavement Strategy which also involves building two new crematoria and extending the Muslim burial ground at Scholemoor Cemetery.
The work at Oakworth crematorium will involve modernizing the chapel and providing a new energy efficient cremator with the latest emission reducing technology.

The contract for construction has been awarded to Bradford-based Bermar Building Co Ltd, of Allerton.
The project has been designed by a team led by Rex Procter and Partners, along with support from Stride Treglown Architects, Furness Partnership and Novo Integration Engineers.
Work is expected to start on 3 August and the crematorium will close on Friday, 17 July, for the existing machinery to be decommissioned.
The project is expected to take around a year. Oakworth staff will be relocated to other crematoria in the district and it is hoped that the Book of Remembrance will be housed in Keighley Library while the work is being carried out.
Cremation services will continue to be held at Nab Wood and Scholemoor during the closure of Oakworth, while plans to replace those crematoria with brand new ones at Heaton and Bierley are on-going.
Cllr Sarah Ferriby, Bradford Council's Executive Member for Healthy People and Places said: "It's great news that this contract has been awarded to a Bradford-based company which is a specialist in completing public contracts.
"It is a core Council strategy to invest in local companies where we can. This is a major project for the district which will provide residents with modern, efficient and environmentally-friendly bereavement services, as well as investing in local jobs and boosting the economy in these difficult times.
"While our Bereavement Strategy has been the subject of planning and discussion for a long time it will be great to see the actual on site work taking place, along with the already underway expansion work at Scholemoor Cemetery.
"I am sure the residents of Oakworth and the rest of the district will have a facility to be proud of for many years to come as a result of this investment."