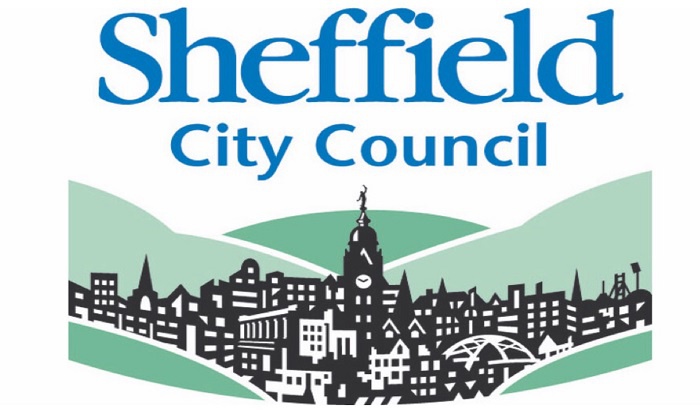 Following further relaxing of Government restrictions, Sheffield City Council yesterday increased the number of mourners allowed at a funeral service (from Monday 13 July) to 25 people.
The number applies to both chapel and graveside services at all of the council's funeral sites.
As well as increasing the number of mourners, other bereavement services have also resumed, including the burial of ashes, scattering of ashes and burial services in chapels from 13 July.
Councillor Mary Lea, Cabinet Member for Culture, Parks and Leisure at Sheffield City Council, said: "We have worked hard to protect staff and the public from coronavirus, in line with Government guidance, resulting in the restrictions we placed on number of mourners.
"Bereavement is a very difficult time under any circumstances and I know that the safety measures have made this even more so. Now with further relaxing of restrictions by the Government, we are pleased that we can allow up to 25 mourners to attend a funeral, and resume our burial chapel services and the burial and scattering of ashes.
"I hope these changes will bring some comfort to those who are grieving and have not been able to mourn in the traditional way.
"Staff and public safety remains our priority and while we are confident that we have the correct measures in place, these changes will be kept under review.
"We extend condolences to all bereaved families in Sheffield who have suffered the loss of a loved one during this extraordinary period, and sincere thanks for adhering to the measures we unfortunately had to put in place."
The changes came in to effect on Monday (13th July) for new and existing bookings. Working with the city's funeral directors all those who have organised a funeral have been, or are being notified of these changes, in advance.
Mourners attending a funeral service can be from different households, but where this is the case the two metre social distance rule must be adhered to.
For those who are unable to attend, Hutcliffe Wood and City Road chapels continue to offer a live webcast of the funeral service free of charge (this arrangement should be discussed with your Funeral Director).
Any individual displaying symptoms of COVID-19 should follow the Government guidelines to stay at home and should not attend a funeral service.
Anyone with queries relating to a funeral service should direct these through their chosen funeral director who will work closely with the council's cemeteries and crematoria service.