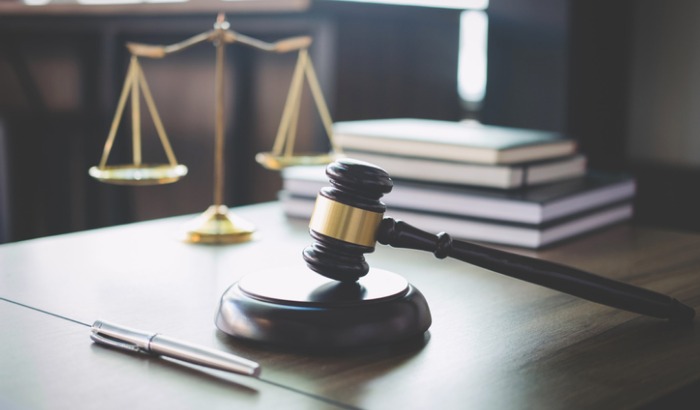 A nuisance caller who made 82 calls to the ambulance service – wasting over eight hours of responder's time – has been jailed for two years.
57-year-old Donald McKean repeatedly called 999 from Bradford city centre, which he was excluded from by a Criminal Behaviour Order.
Between August 8 and 19 last year, he made 82 calls to the ambulance service, wasting 500 minutes of vital airtime for people in genuine need.
McKean, of no fixed address, was sentenced on Tuesday after admitting two breaches of the Criminal Behaviour Order and breach of a sex offender notification requirements, which he received in 2016 following the sexual assault of a female paramedic in the back of an ambulance.
McKean breached the sexual offender notification rules by failing to tell the police he had moved out of The New Beehive Inn on Westgate, Bradford, in November, meaning they did not know where he was.