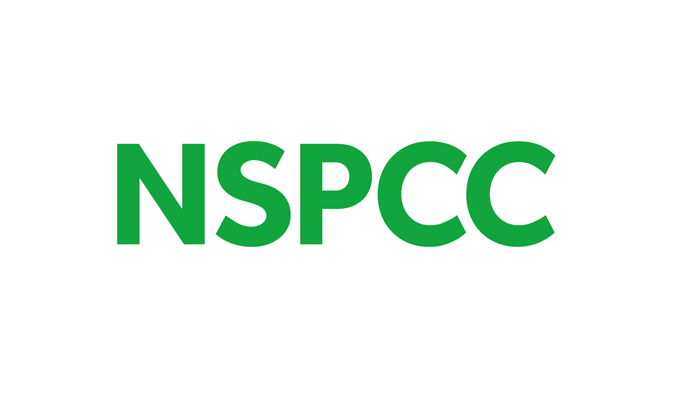 Photo Credit - NSPCC
Plumbers, tradesmen and builders in Yorkshire & Humberside are being urged to sign up to new NSPCC training to help them spot children at risk of abuse and neglect.
The charity's 'It's Your Call' training is designed to give local businesses and sole traders, whose jobs involve visiting customer's homes, the knowledge and confidence to recognise possible signs of child abuse.
The safeguarding training, which covers all types of abuse, also provides them with guidance on who to tell if they have concerns about the wellbeing of a child they come across while working in or around customer's homes.
Last year, the NSPCC's Helpline made 3,738 referrals on the back of calls and emails to local agencies such as the police or children's services in Yorkshire & Humberside, the majority of which were from people concerned a child was being neglected.