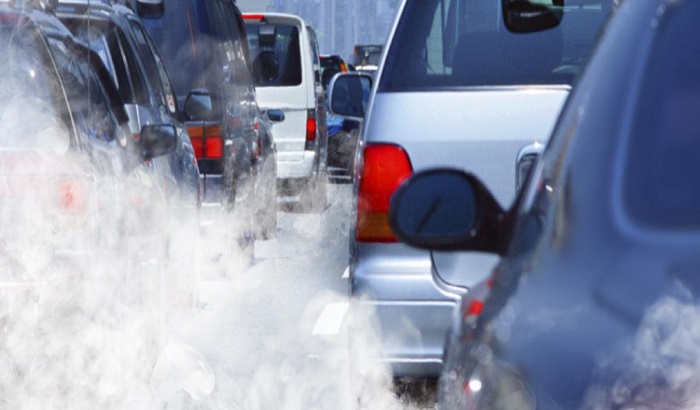 Bradford Council has announced it will be working with local communities to develop a no idling campaign for schools across the District, helping to improve air quality.
Air pollution is linked to over 200 early deaths a year across the Bradford District and can cause asthma, heart disease, lung cancer, stroke and other respiratory diseases.
The campaign, which will be launched in September, will help raise awareness of the harmful impact of idling on children's health, as well as encouraging parents, carers, guardians and those that stop their vehicles outside of schools to turn off their car engines.
Councillor Alex Ross-Shaw, portfolio holder for Regeneration, Planning and Transport said: "Switching off your car's engine when it's stopped is a simple change that anyone can do to help improve air quality around schools and we hope that this campaign will inspire as many people as possible to make this change."