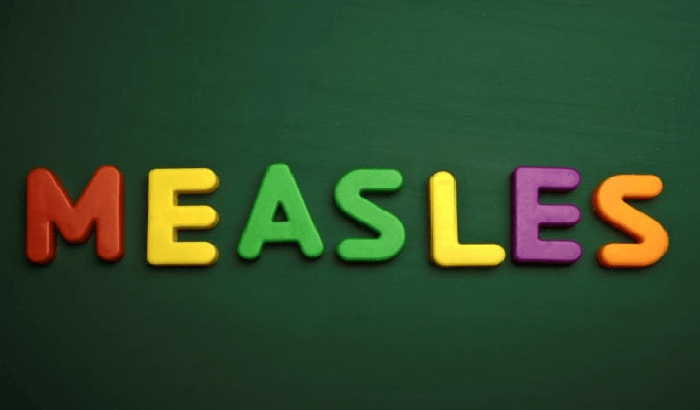 Photo Credit - Bradford NHS
The NHS has issued a warning following an outbreak of measles in Bradford.
In a statement the NHS trust in Bradford said the illness is extremely infectious and if you think you have symptoms of measles, stay away from A&E departments and GP surgeries.
The trust advised to call your doctor or NHS 111.
Symptoms include high fever, sore eyes and a red brown rash, which usually appears after the initial symptoms.