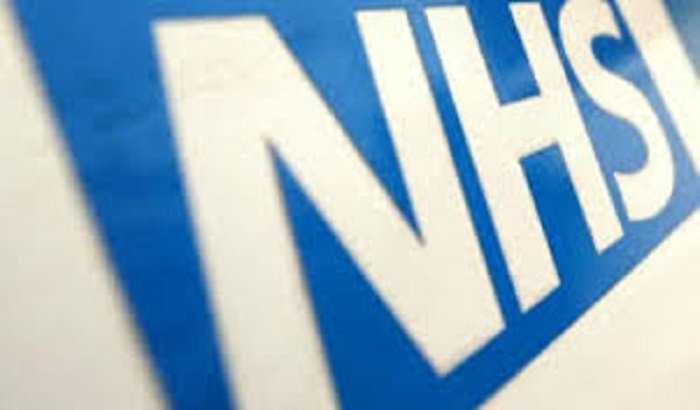 Photo Credit - NHS
IVF treatment may become unavailable for some women in Greater Manchester.
Trafford Clinical Commissioning Group (CCG) is considering plans to end free fertility treatment in the hope of cutting £20m from its £345m budget by 2019.
The CCG currently funds one full cycle of IVF for women aged 23-39 as well as some between 40 and 42 who meet additional criteria but says it faces "difficult decisions".