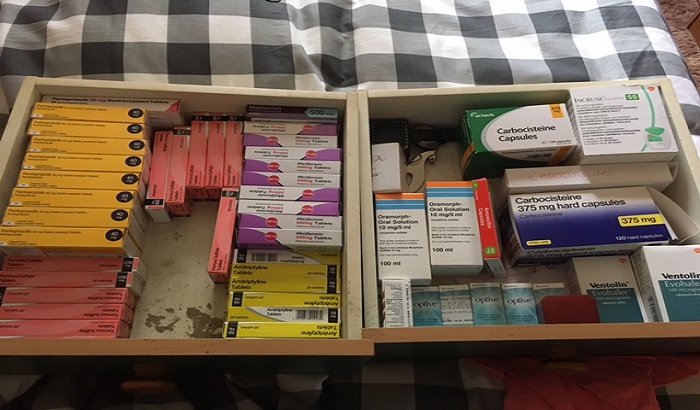 An enhanced medicines support at home service (MESH) launched by NHS Bradford is aiming to support local people to take control of their medicines.
The MESH service, funded by NHS Bradford City and Bradford Districts Clinical Commissioning Groups (CCGs), gives medicines management support at home to people in Bradford.
The NHS says the service enables people to receive care closer to home and avoids unnecessary admissions to hospital.
Medicines waste is a big issue across the NHS, costing around £300m every year. For patients diagnosed with a long-term condition such as diabetes, it is estimated that up to 50% of prescribed medicines are not taken as recommended and that just 10 days after starting a new medicine, 30% of patients are already non-adherent.