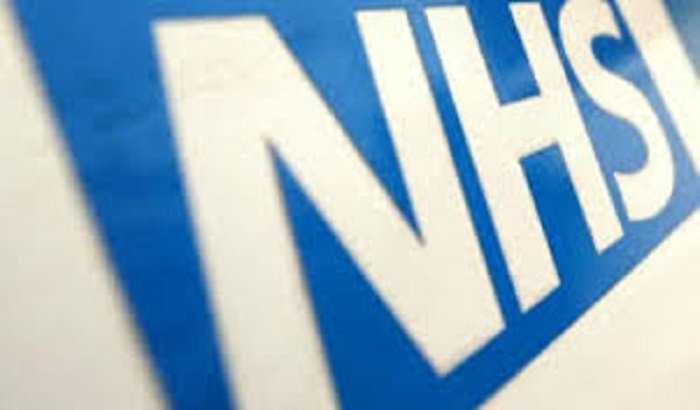 Specialists at Bradford Teaching Hospitals NHS Foundation Trust are raising awareness of a little-known cancer which is on the increase both in the UK and worldwide.
The NHS says that unlike other cancers, there is worryingly low awareness of the signs and symptoms of head and neck cancer among the general public.
The head and neck cancer medical team at the Trust are supporting European Head and Neck Cancer Awareness Week, from 18-22 September, by running an information display and answering people's questions at Bradford Royal Infirmary.
Head and neck cancer is the sixth most common type of cancer in Europe and in Bradford there are approximately 250 cases of head and neck cancer a year.
The risks are greater for people who smoke and drink, and for people from Asian communities who chew tobacco known as paan.
India and Pakistan have the highest incidence of head and neck cancers, though this is lower in the UK within these communities.