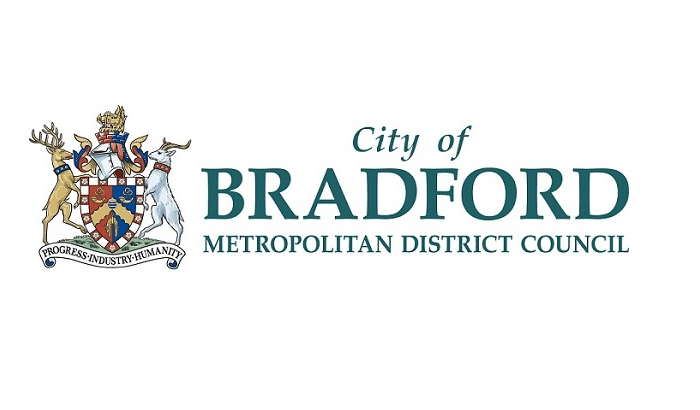 Photo Credit - Bradford Council
New visitor guides have been launched for the Bradford district.
The 45,000 Visitor and Discover Guides have been printed and are being distributed throughout the network of UK Visitor Information Centres in order to attract new and returning visitors to the district in 2018.
The 44-page booklet highlights individual destination guides for Bradford city centre, Haworth and Bronte Country, Ilkley and Saltaire.
Bradford Council estimates the tourism industry to now be worth £656m to the district.