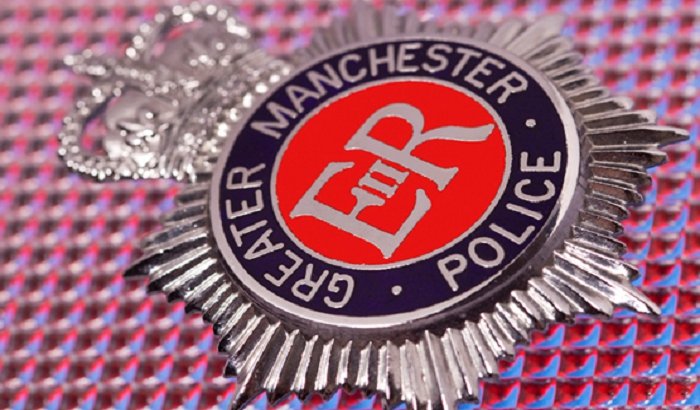 Photo Credit - GMP
A national scheme designed to protect loved ones living with dementia is being launched in Greater Manchester.
The initiative, known as the Herbert Protocol, comprises of a simple form which carers and family members fill in with useful information that could help police officers in the event of a vulnerable person going missing.
The form includes details such as places they like to frequent (including their old work place, a park or the local cemetery where a loved one has been buried), medication required, general routines and a description with a recent photo.
Once completed, the form is stored in a safe and easily accessible place, either in electronic format or a printed version. In the event that someone does go missing it can be located quickly, at any time of day or night to begin the initial searches.