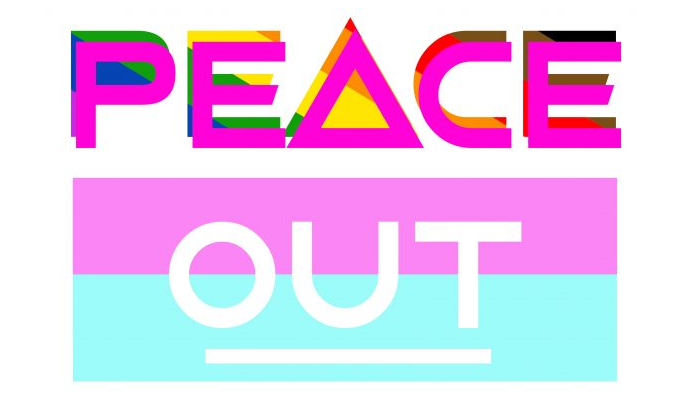 Photo Credit - Peace Museum
A new exhibition celebrating LGBTQ+ activism is coming to Bradford's Peace Museum.
Peace OUT will feature newly acquired objects to the museum's collection. Working with community partners, it will share the stories of those who have peacefully campaigned for LGBTQ+ rights and equality and explore the impact the community has had on peace-making.
This exhibition is part of the Protest! In Our Time exhibition and wider contemporary collecting project, 'Protesting Now, Collecting for the Future'.