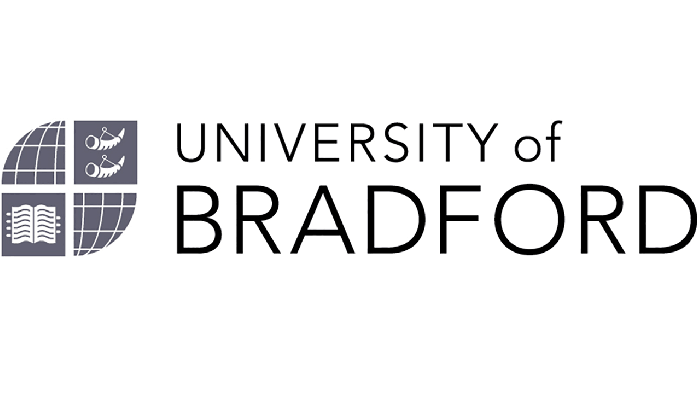 Photo Credit - UoB
The University of Bradford has kicked off a new partnership with community football club, Alpha United Juniors.
The university will be offering its facilities to the club to use for their summer camp which is delivered by Fundación Real Madrid coaches. The young people then have the opportunity to progress through this summer camp to be trained at Real Madrid's home ground - the world-renowned Santiago Bernabeu in Spain.
To celebrate the new partnership there will be a friendly between university staff and Alpha United Junior coaches on Thursday 25 April at Laisteridge Lane between 6-8pm.