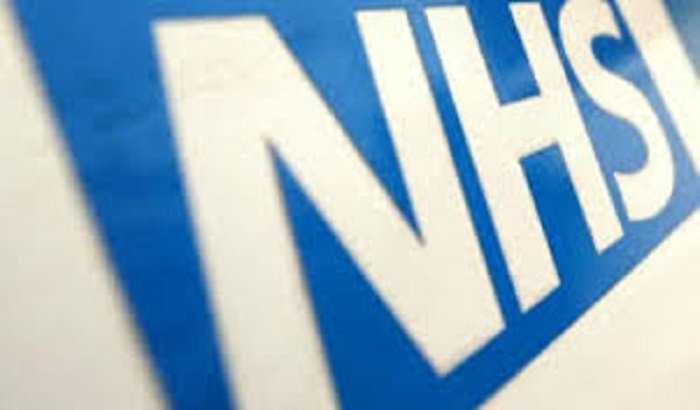 Photo Credit - NHS
A new non-surgical treatment is now being offered to patients at Bradford Teaching Hospitals NHS Foundation Trust who have a condition which leaves their hands or fingers bent in a fixed position.
The treatment, Xiapex, which involves a hand surgeon injecting patients' fingers with an enzyme which dissolves hardened tissue, is a major step forward in avoiding surgery for patients with the condition.
This condition - Dupuytren's contracture, is also known as the 'Viking disease' as it's more common in Northern Europe, particularly Scandinavia, and is prevalent in Scotland and Ireland. About 130 people a year receive treatment for the condition at Bradford Royal Infirmary (BRI).