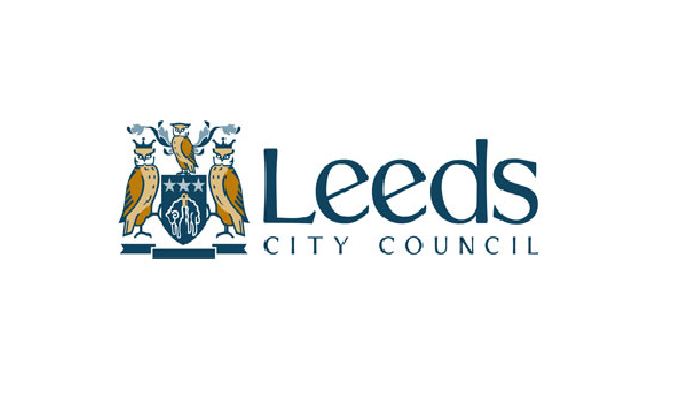 Photo Credit - Leeds Council
An initiative aiming to boost participation by Black and Minority Ethnic (BAME) young people in apprenticeships has been launched by Leeds City Council.
Aiming to engage a minimum of 500 young people from BME communities, the new programme will work in the city's schools and further education settings as well as in local communities to raise awareness of apprenticeships on offer in Leeds.
Mirroring the picture nationwide, BME groups are currently under-represented in the city's apprenticeships starts.
Included in the opportunities now available is a chance for young people from BME groups to take part in a 12-week introductory traineeship which could lead to an apprenticeship in the council's sports and active lifestyles service.