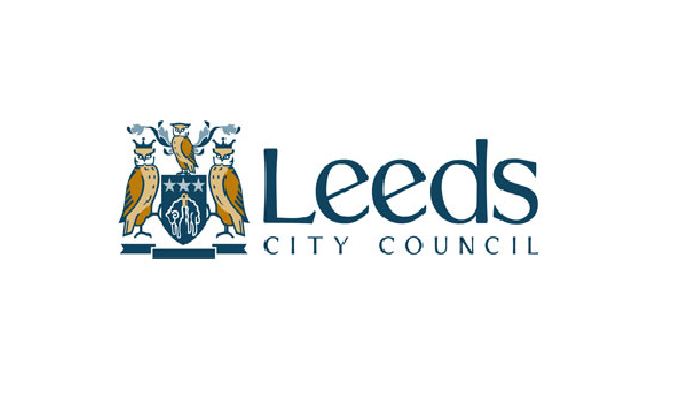 Photo Credit - LCC
Councillor Eileen Taylor has been announced as the new Lord Mayor of Leeds for 2019/20.
She was handed the chains at the council's Annual General Meeting yesterday (22 May), taking over from Cllr Graham Latty.
Cllr Taylor is the 126th Lord Mayor of Leeds and in taking office is also the city's first black Lord Mayor.
Born in Jamaica, Cllr Taylor moved to Leeds as a teenager in the early 70s. She studied at Park Lane College before working for the NHS in the Learning Disability and Mental Health department until she retired in 2012.
The Lord Mayor of Leeds, Councillor Eileen Taylor said: "I am absolutely delighted and feel extremely humble to be given the huge honour of representing our fantastic city of Leeds by becoming the new Lord Mayor for 2019/20.
"Being elected as the city's first black Lord Mayor makes me feel extremely proud, and is something that I could never have dreamed of. It is going to be an incredibly exciting year, and I cannot wait to champion Leeds and celebrate the amazing diversity that exists in our city.
"The charity that myself and the Lord Mayor's Consort have chosen to support during my term in office is Support After Rape and Sexual Violence Leeds (SARSVL). We hope that we can increase their profile across the city as well as raising as much funding as possible to help with the crucial and fundamental work that they do."