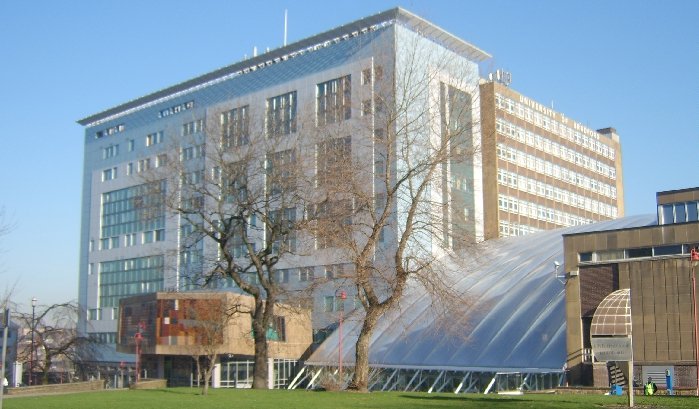 A new high-tech centre is to be launched at the University of Bradford to help people with health issues.
The DHEZ Academic building will be officially opened on Friday 29 September and has been created to support the research and development of digital health innovations to improve the lives of people living with long-term conditions.
It is the university's focal point for access to the newest technology and research.
According to the university the complex will facilitate projects to showcase technological advancement in digital health that can benefit people in their homes.