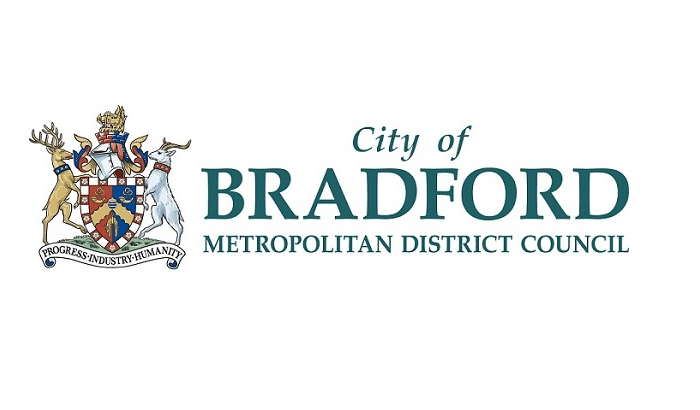 The decision to deal with Bradford district's waste for the next 15 years will be put before the Council's Executive next week.
A contract to deal with the waste has been agreed between the local authority and the company Associated Waste Management (AWM).
The contract will see Bradford's 150,000 tonnes per year of residual waste treated mainly at a newly commissioned waste treatment facility in south Leeds.
This will produce additional recyclables as part of preparing the waste for thermal treatment to generate electricity at a new multifuel energy facility currently under development at a site in Ferrybridge.
Energy generated from Bradford's residual waste will be fed into the power grid, which could be enough to power around 28,000 homes.
Under the contract, it is hoped more than 90 per cent of Bradford's waste will be diverted from landfill.