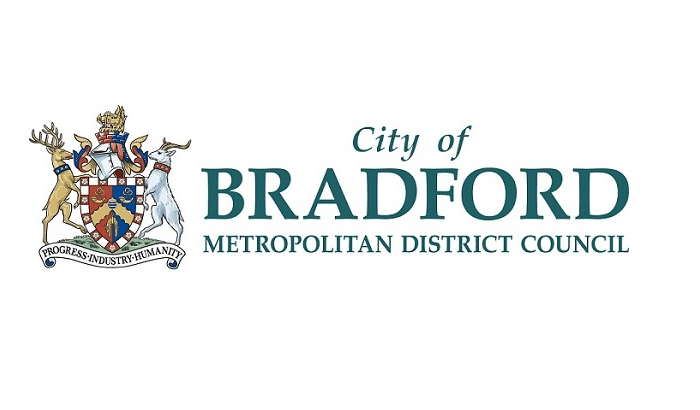 Photo Credit - Bradford Council
Bradford Council is helping to deliver a new training programme aimed at developing the skills of Muslim supplementary school teachers working in the district.
Bradford Council's Diversity and Cohesion Service has teamed up with national organisation Strengthening Faith Institution (SFI) and the National Resource Centre for Supplementary Education (NRCSE) to launch a course to support the work of 45 teachers from madrassahs in the district.
The programme will give an overview of the English education system and explore how supplementary schools can assist in a child's development.
The council says Imams will also learn the teaching methodologies adopted by the Qur'an and the Prophets, and about the development of madrassahs in Britain and how they can contribute to a child's life.