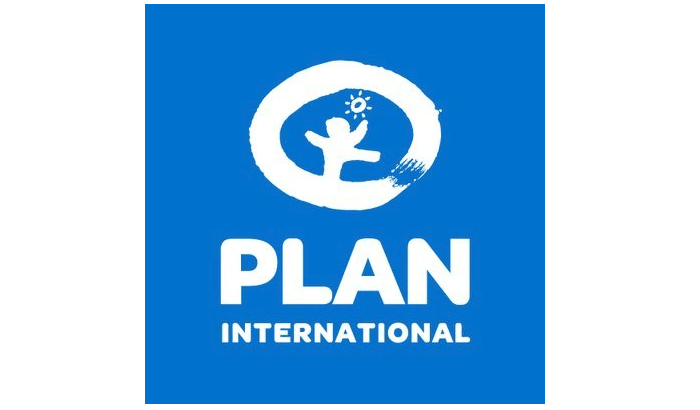 Photo Credit - Plan International
Nearly half of girls in Yorkshire and Humberside have at some point struggled to afford sanitary products.
A survey by girls' rights charity Plan International UK of 1,004 14 to 21-year-old girls has revealed that 46 per cent of those living in Yorkshire and Humberside have been forced to use makeshift sanitary wear because they have struggled to buy products.
To try to combat period poverty, the charity is calling for the introduction of a card scheme which provides not only free sanitary products to young people but also training and advice to tackle the lack of education and stigma that still exists around periods.