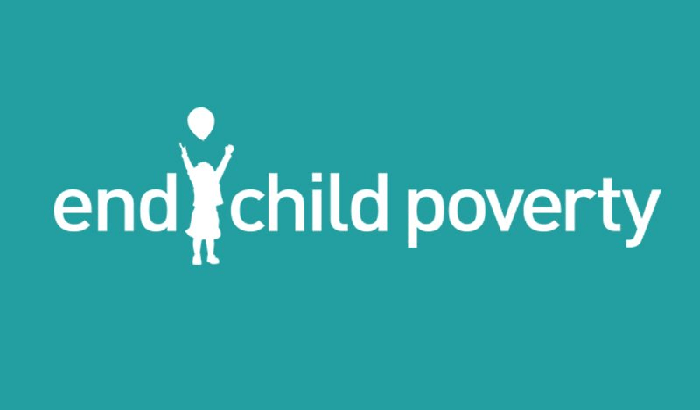 Photo Credit - End Child Poverty
New research has revealed that almost half of children in parts of Bradford are being brought up below the poverty line.
The study, carried out by the End Child Poverty coalition of charities, shows that the levels of child poverty in the Bradford West and Bradford East constituencies have rose by 10 per cent and nine per cent respectively in the past two years.
This ranks the areas as eighth and ninth in the top 25 constituencies for numbers of children living in poverty in the UK.
Local MPs have blamed government cuts to benefits and austerity for the figures.