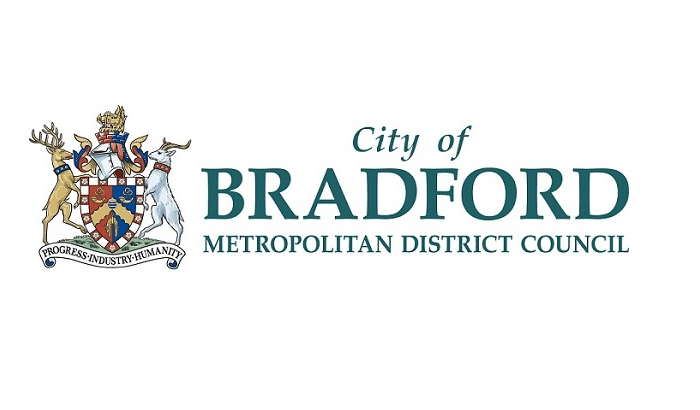 Photo Credit - Bradford Council
A private firm hired by Bradford Council has handed out nearly 3,000 littering fines since being contracted in July 2017.
The use of new enforcement officers, from the company 3GS, has seen an increase in fines from 43 a year in 2016 to more than 820 in a single month.
The cost of the fine was also increased from £75 to £80 with no reduction for early payment.