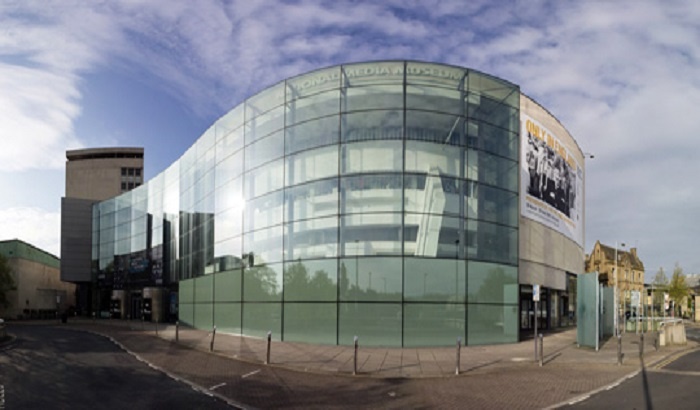 Photo Credit - Bradford Museums
Bradford's National Science and Media Museum is to hold drop-in sessions as part of a new project.
The organisation is conducting research to see how it can get more involved with the local community.
An open day will take place on Sunday 13 May at the museum to mark the launch of the project.