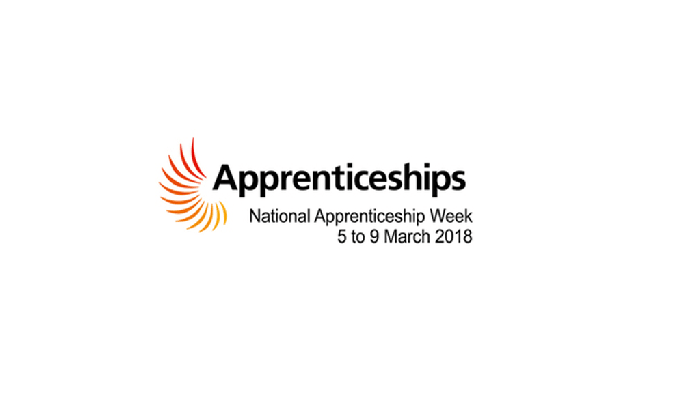 Photo Credit - National Apprenticeship Week
Bradford Council is highlighting the opportunities available through apprenticeships during National Apprenticeship Week.
Now in its 11th year, the week runs until Friday 9 March and is an opportunity for employers and apprentices across the district to come together and celebrate the success of apprenticeships.
The council says the week is also an opportunity to encourage even more people to find out about the wide range of apprenticeships on offer, and how they can provide a pathway to a successful career.
Bradford Council's Skills for Work team support apprentices and businesses across the district. A number of Skills for Work apprentices will be attending the National Apprenticeship Service regional graduation event at The Royal Armouries in Leeds on Tuesday 6 March.