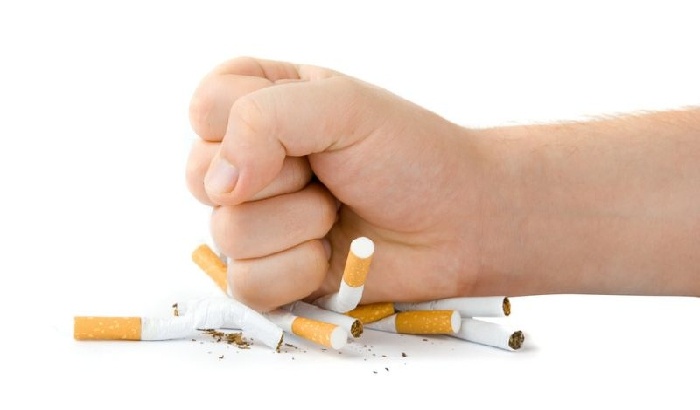 Bradford Council's Stop Smoking team are visiting mosques across the District to encourage Muslims to give up all forms of tobacco, including smoking, smokeless tobacco and shisha, during the holy month of Ramadan.
The council said messages about the stop smoking campaign will be given out by Imams in special Friday sermons. People can speak to specialist advisors at the mosque about getting support from the stop smoking team or find out what help is available.
This initiative is part of a wider district stop smoking campaign, which aims to help individuals and educate communities about the negative health effects of smoking.
Cllr Sarah Ferriby, Portfolio Holder for Health and Wellbeing said: "The Stop Smoking campaign extends across the district and our stop smoking team will work closely with mosques offering support and advice on how to give up smoking.
"The campaign aims to give a clear message that giving up smoking, will not only lead to a healthier lifestyle but will also minimise the risk of secondhand smoke to others, including children, family and friends."
Mohammed Idrees, Stop Smoking Specialist for Bradford Council said: "The holy month of Ramadan offers Muslims the opportunity for self-reflection and prayer, making it the ideal time for people to reconsider their lifestyles and make a positive change.
We want to support smokers to quit and educate communities about the harmful effects of tobacco and secondhand smoke."