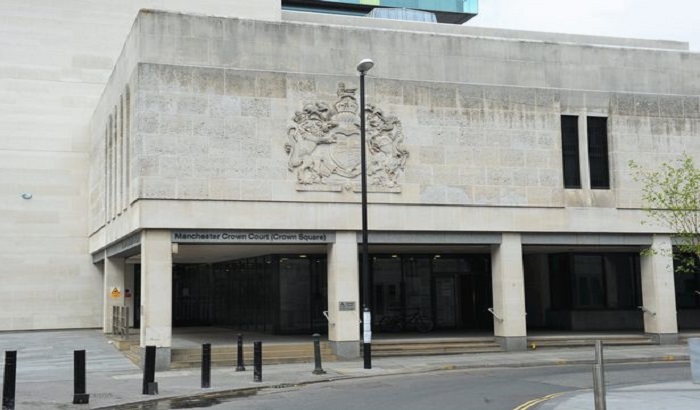 A Muslim convert from Salford has pleaded guilty to terrorism offences.
Adam Wyatt, 48, accepted 16 charges including encouraging terrorism through online postings about jihad, disseminating terrorist publications and possessing e-copies of documents useful for terrorism.
Wyatt was remanded into custody following his guilty pleas at Manchester Crown Court and will be sentenced following a further hearing in April.