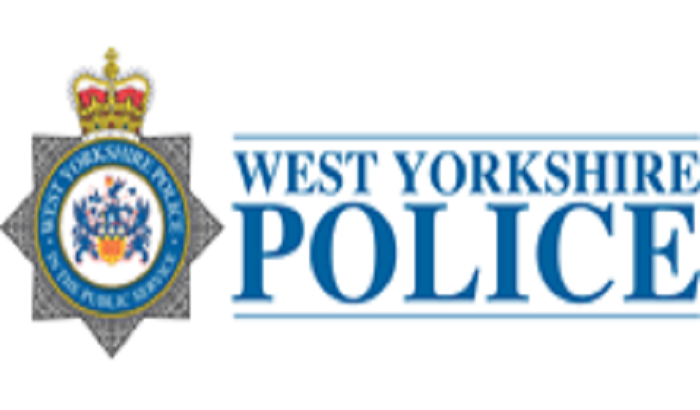 Photo Credit - WYP
Police have launched a murder investigation and are appealing for witnesses following the death of a Castleford man.
Darrius Skinderowicz, 41, died at Pinderfields Hospital during Thursday afternoon, 18 January.
Mr Skinderowicz, a Polish national living in Castleford, was taken to hospital with serious head injuries late in the evening of the 15 January after he was found on the street unresponsive.
Subsequent enquiries at the hospital however determined he had been the victim of an assault the same evening.
It is believed the assault occurred at about 6.25pm at the junction of Carlton Street and Albion Street in Castleford, in which the victim was assaulted by a male.
A 15-year-old male was arrested on suspicion of assault, and subsequently murder, in connection with the death of the 41-year-old, and released on police bail.