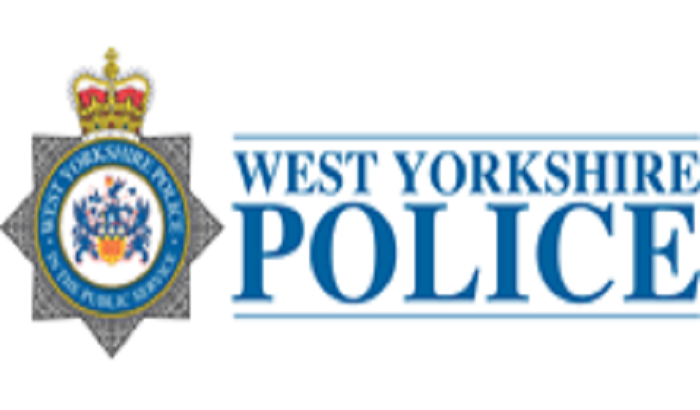 Photo Credit - WYP
Detectives have launched a murder investigation following the death of a woman in Castleford.
Police were called on 14 March at around 8:38pm to an address on Ambleside Road following a report that two people had been seriously injured.
A 62-year-old woman and a 59-year-old man were taken to hospital for urgent medical treatment.
Police have confirmed that the woman, Diane Jones, has now passed away due to the extent of her injuries.
The 59-year-old man is recovering from his injuries.
A 42-year-old man was arrested at the time in connection with the incident and enquiries are continuing.