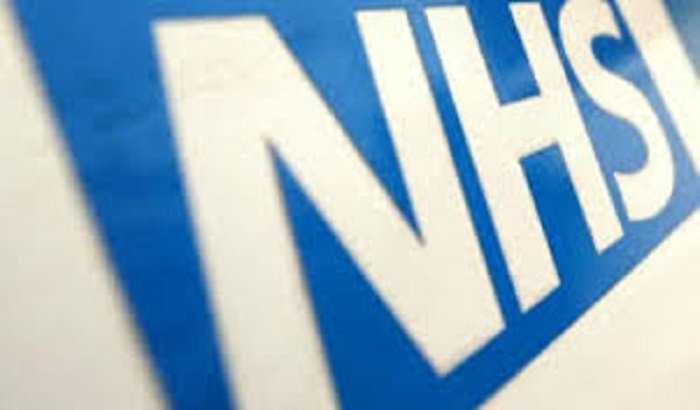 Mums-to-be in Bradford are being given vital tips and information to help support them right through their pregnancy.
MAMA Wellbeing Wallets will be given to pregnant mums when they first come to hospital or a community setting to meet their midwife.
The Maternity Unit at Bradford Teaching Hospitals NHS Foundation Trust has been given 6,000 of the wallets by Our Angels – a support group based in Harrogate which helps families who have lost a baby. The wallets were developed by the MAMA Academy – a charity that supports mums and midwives to help babies arrive safely and reduce stillbirths.
The wallets aim to ensure that key messages such as monitoring babies' movements become second nature to the mother as she carries the information with her.