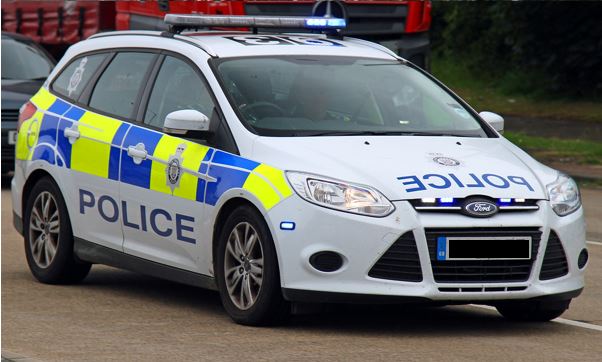 A driver has been arrested on suspicion of drug-driving after a pedestrian was hit and killed by car on a dual carriageway near York.
North Yorkshire Police said a man aged in his 40s was hit at about 5:00 on Tuesday morning on the A64
The collision occurred near York racecourse, resulting in police imposing road closures between the A19 junction and the A1036.
The pedestrian, from Tadcaster, was struck by three vehicles and police are appealing for dash-cam footage.
Officers said the man was struck by a blue Nissan Juke, a blue Ford Fiesta and a white Vauxhall Viva.
Following the incident, police revealed a 33-year-old driver was held in custody while investigations into the crash were carried out.
He was also held on suspicion of driving while unfit through drugs.
Highways England reported "severe delays" on the A64 during the morning but said the road was expected to re-open in the early afternoon.