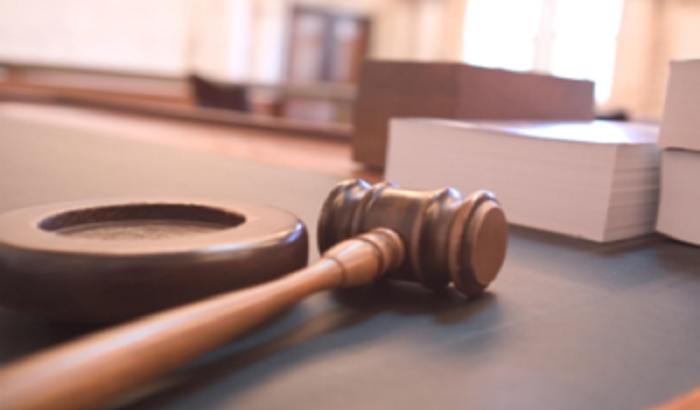 A mother was banned from taking her child to India for what was suspected to be for genital mutilation.
A judge at Manchester County and Family Court made the decision, calling the practice "utterly unacceptable". Social workers brought the case to light when they found out that three other girls in the same family had been subjected to the procedure.
The girl, who is approaching two-years-old, was given an FGM protection order.