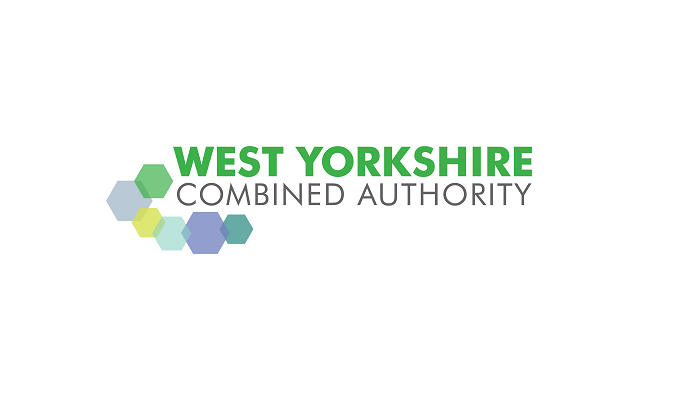 Photo Credit - West Yorkshire Combined Authority
The West Yorkshire Combined Authority and Leeds City Region Enterprise Partnership (LEP) have funded almost 4,000 new apprenticeships in just two years, according to latest figures.
Paid for through the LEP Apprenticeship Grant for Employers (AGE) programme, 2,633 16 to 18-year-olds and 1,201 19 to 24-year-olds were supported to get a head start in their chosen careers between August 2015 and July 2017.
Total funding exceeded £6.5m as young people were supported into apprenticeships in local small and medium-sized enterprises (SMEs) across West Yorkshire and York. Sectors supported include manufacturing (281 firms received a grant), construction (691 firms) and information and communication (126 firms), among others.
The AGE programme was particularly successful in supporting firms that had never employed an apprentice before, with three quarters of all businesses engaged (2,204) receiving funding for their first apprenticeship. Latest figures show that, despite being home to more than 120,000 businesses, only 20% of Leeds City Region firms have ever offered an apprenticeship.
Money for the programme came from the first wave of devolution funding handed to West Yorkshire Combined Authority in 2015.