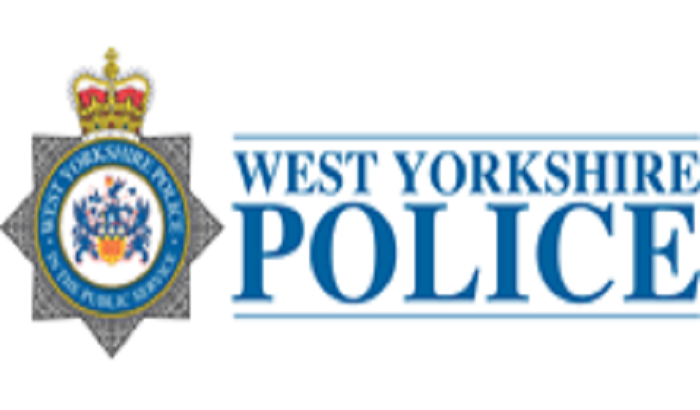 Photo Credit - WYP
West Yorkshire Police has announced there will be more police on the beat following extra investment.
A statement from the force says the funding will see an extra 100 police constables in Neighbourhood Policing Teams (NPT) across the county.
It adds that the West Yorkshire Police and Crime Commissioner (PCC), Mark Burns-Williamson, secured the funding with other partners, which will also sustain more than 600 Police Community Support Officers.
Assistant Chief Constable Catherine Hankinson, said: "West Yorkshire Police is committed to representing everyone who lives, works and visits the county, to listen and be alert to what matters to our communities.
"Community engagement is key to Neighbourhood Policing, delivered through locally based officers, who will be able to identify issues and deal with them at an earlier stage. These changes for our NPTs will enable us as a Force to deliver a more effective service to our communities.
"Our Neighbourhood Policing Teams are integral to everything we do at West Yorkshire Police and we are reinvesting and enhancing resources into our frontline teams. The restructure is important for resilience of these teams and sustainability of our NPTs.
"Reducing crime and protecting the vulnerable are key priorities for West Yorkshire Police and the key to this is having NPTs which are visible, accessible and engaging with the communities they work with."
Mark Burns-Williamson, West Yorkshire's Police and Crime Commissioner, said: "The new Neighbourhood Policing Model will focus on engagement with communities, problem solving and prevention and early intervention in helping to reduce crime and anti-social behaviour.
"Reinvestment into Neighbourhood Policing is crucially important to me in delivering my vision of ensuring our communities are safe and feel safe. I am determined as your PCC to always support Neighbourhood Policing, which is the bedrock of the way we do community policing here in West Yorkshire and which I know our communities and partners very much support.
"The recent precept increase which I have made locally will allow us to bolster and help rebuild these NPT teams. The relationship between West Yorkshire Police and our communities is fundamental to successful policing at all levels.
"This new policing model will ensure NPT teams continue working closely with our partners in helping reduce risk and harm, to support vulnerable individuals at the first sign of problems, and make our communities safer.
"Effective community engagement and visibility is fundamental to how West Yorkshire is policed. It is only through genuine and meaningful engagement with our communities that we are able to listen to, understand and deal with community safety and anti‐social behaviour issues that can make all the difference to the quality of lives."