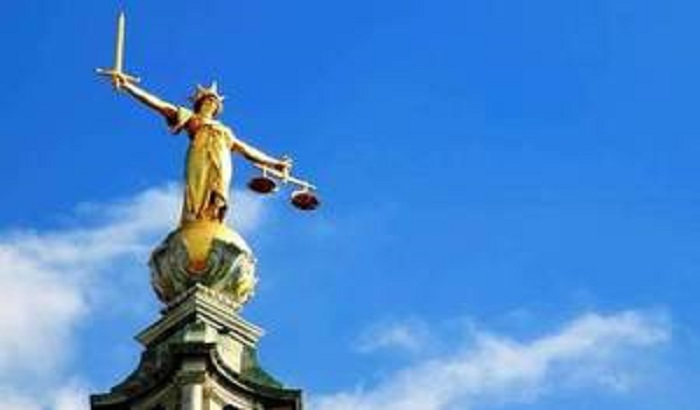 A millionaire woman who posed as a 'battling single mother' so she could live in public housing for 18 years has asked the government to pay her legal fees.
The woman married her husband in an Islamic ceremony in 1991 but their wedding was unregistered and the pair have been living in a Punchbowl housing commission unit. The couple also had two other properties at the time.
After a tip off from the public, Ms Khodragha was prosecuted and found guilty of two counts of fraud. Yesterday Rebecca Khodragha told the District Court that she had been struck by 'financial crisis' and needs the help of Legal Aid after sacking her first two private lawyers.
She has been given two weeks to apply for government legal funding or come up with the money before the matter returns to court later this month.