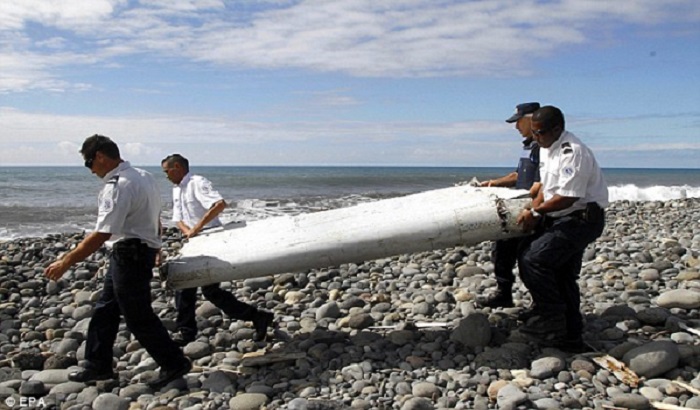 The Dutch-owned Fugro Equator is the last remaining ship still looking for missing Malaysia Airlines flight 370.
Several ships have combed a vast search area in the Indian Ocean since the plane disappeared in 2014.
The Fugro Equator is expected to conclude its search area by early 2017. Officials say they will suspend the search if the plane is not found by then.
Australian Transport Minister Darren Chester said "It has been a heroic undertaking but we have to prepare ourselves for the prospect that we may not find MH370 in the coming weeks, although we remain hopeful."
MH370 was carrying 239 people when it disappeared en route to Beijing from Kuala Lumpur on 8 March.