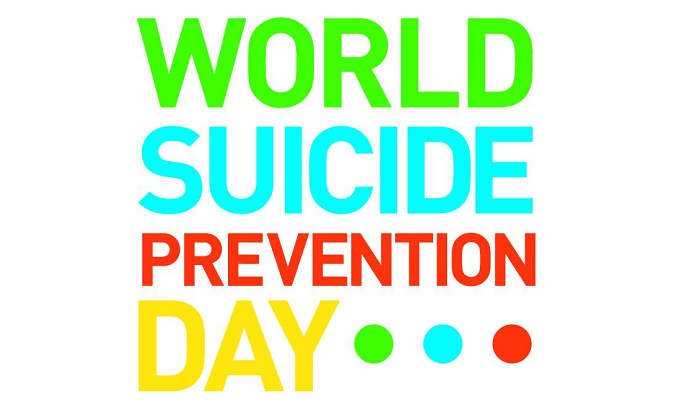 Bradford Council is urging more men to talk about their worries ahead of world suicide prevention day on Sunday, 10 September.
Nationally, men are three times more likely to take their own life than women. They are also less likely to share their problems and seek help for poor mental health. To address this, the Samaritans are promoting the #itsoktotalk hashtag on social media.
Between 40 and 50 people die each year through suicide in Bradford and the rate of 12.1 deaths per 100,000 people is above the national average.
Small cards are being distributed to GPs and other health workers to give them tips on how best to start a conversation with someone who they are concerned about.
People are encouraged to contact their GP for a conversation about how they can be best supported or to contact the Samaritans if in an immediate crisis.