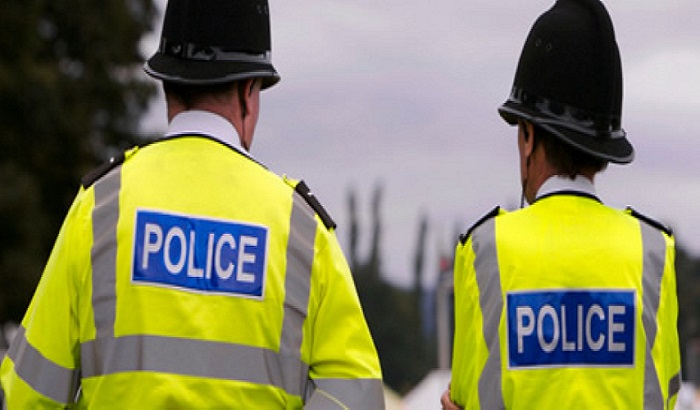 Police are appealing for witnesses after two men were injured in an incident at a Batley nightclub.
The incident took place at Chapo's nightclub on Bradford Road at about 2.50am on Saturday morning (3 March).
It occurred after a dispute took place involving three males inside the premises.
A 26-year-old man and another male both received non-life threatening injuries from a bladed weapon in the incident and received hospital treatment.
The 26-year-old received wounds to his legs and the other male was treated and later discharged from hospital for an injury to his back.
Another 26-year-old man was arrested nearby by officers on suspicion of wounding with intent.