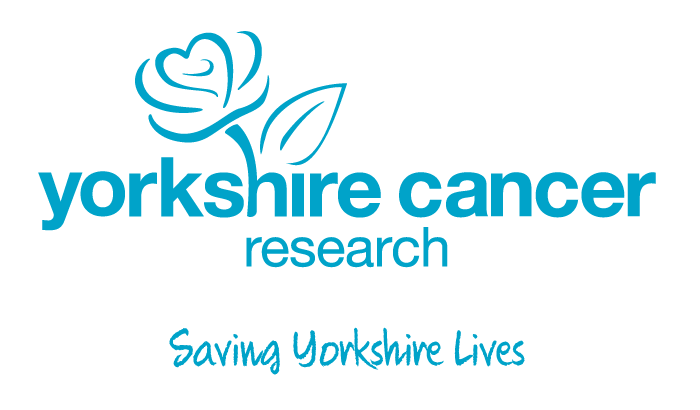 Photo Credit - Yorkshire Cancer Research
Men in Yorkshire are more likely to be diagnosed with prostate cancer at a late stage, according to statistics provided by Yorkshire Cancer Research.
Around 47% of patients in Yorkshire are diagnosed at stages 3 and 4, compared to 39% in the whole of England. A late diagnosis can make treatment more difficult and lead to a lower chance of survival.
During Prostate Cancer Awareness Month in March, Yorkshire Cancer Research is urging men across the region to look out for any unusual changes to their bodies and to see a GP if they have any concerns about their health.