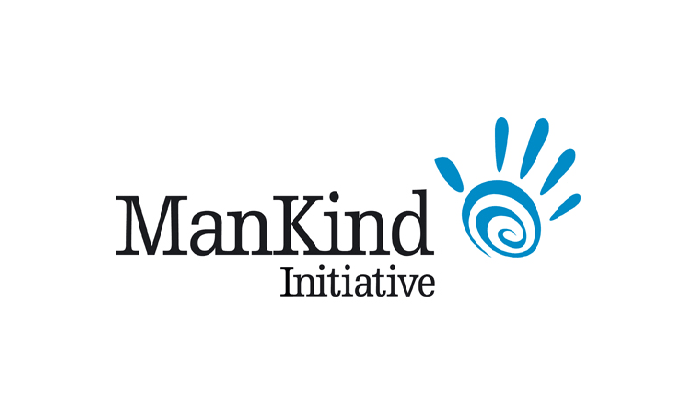 Just one male has made an approach or had an application made on their behalf to the West Yorkshire Police Authority under The Domestic Violence Disclosure Scheme – also known as "Clare's Law."
Following a Freedom of Information request by domestic abuse survivor, Ian McNicholl, the ManKind Initiative charity, which supports male victims of domestic abuse, has revealed that since the introduction of the scheme just one male has made a request for disclosure as opposed to 446 females.
The scheme provides anyone with the opportunity to make an enquiry about their partner if they are worried that they may have been abusive in the past and anyone can ask the police on behalf of their friend, relative or work colleague.
If police checks show that their partner has a record of abusive behaviour, or there is other information to indicate that someone is at risk from their partner, the police will consider sharing this information.
The Home Office reports that male victims are more than three times as likely as women to not tell anyone about partner abuse. Only 10% of male victims will tell the police as a comparison to 27% of women.