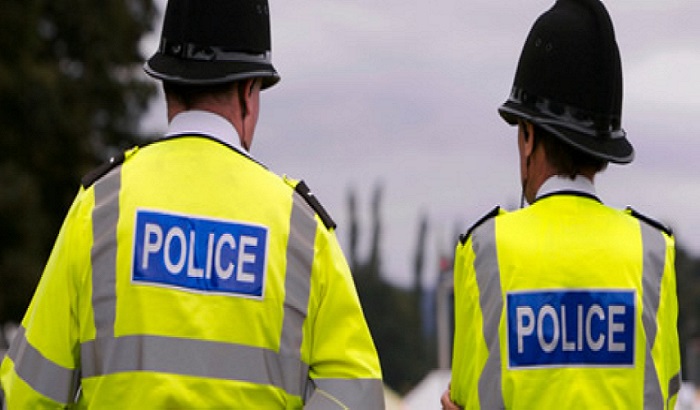 Police were called out to a mass brawl on a Bradford street.
At around 7.10pm on Tuesday, 26 September, a large fight broke out on Canterbury Avenue, Little Horton involving what has been estimated to be between 15 to 40 men.
When officers arrived the brawl had dissipated but they found a man, aged 31, with facial injuries at the scene.
Officers are continuing investigations and are looking for witnesses who may have further information.