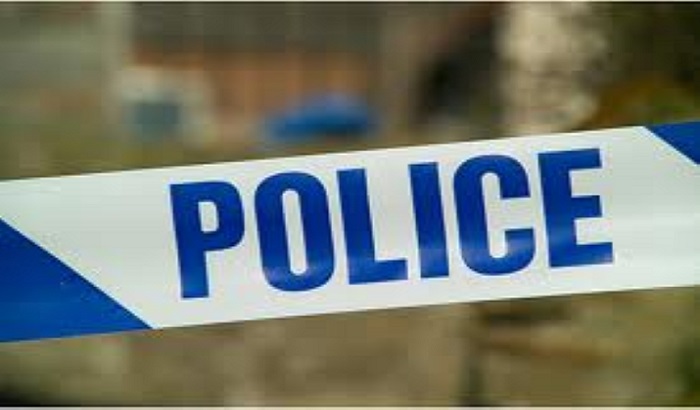 Underwater search teams at the Booth Wood Reservoir near Rishworth have located a vehicle and recovered the body of a man from the water.
The red car was reported to have left the road and entered the water around 8.20pm on Sunday evening. Following a search operation during the evening by police and the fire service, the Underwater Search Unit today located the vehicle under the water. A short time later, they located the body of a man.  
The body of the deceased has been recovered from the water and enquiries continue to determine the full circumstances of what took place. 
The vehicle remained in the water this afternoon (Monday).
Sergeant Adrian Newman of the Safer Roads and Neighbourhoods Support Team West said; "The underwater search team were on site this morning and first located the vehicle, before the body of the deceased was recovered at 11.55am. The family have been informed and are being supported by specially trained officers.  
"We are continuing to appeal for anyone who has any information about the incident to contact police on 101