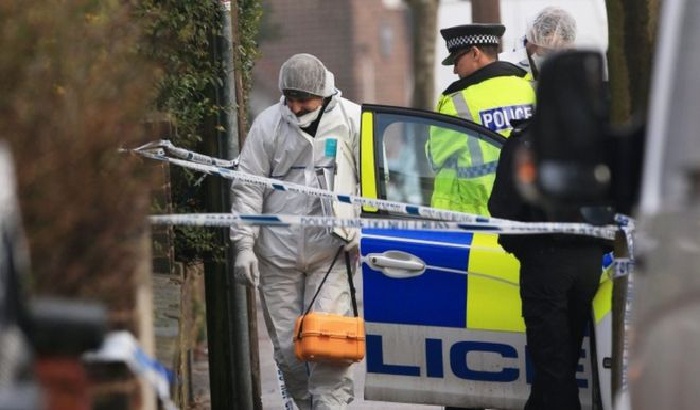 Photo Credit - PA
A man's body has been found in a garden in Stockport after a woman made a disclosure at a police station.
The woman, suspected to be the deceased's daughter, confessed to the crime at Cheadle Heath police station on Sunday 7 January.
The remains of Kenneth Coombes were found in a garden in Matlock Road, Reddish, near Stockport.
A 63-year-old woman, named locally as Barbara Coombes, has been arrested on suspicion of murder.