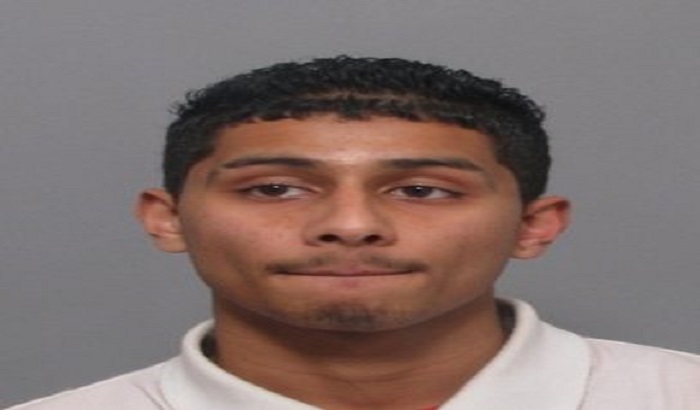 A 19-year-old Leicester man has been sentenced to nine years in prison following the death of a teenager last November.
Pravdit Sian, of Litelmede, Leicester, was sentenced at Derby Crown Court after pleading guilty to "manslaughter with loss of control".
Just before 8pm on Tuesday 24 November last year police were called by the ambulance service who were attending a report of a boy lying injured in Freeman Road North in the city. The boy -16-year-old Tyler Thompson - was taken to Leicester Royal Infirmary but died later that evening as a result of a stab wound to his chest.
Police enquiries established that Tyler died following an argument with Sian that took place in Freeman Road North.
Detective Inspector Shaun Orton, the Senior Investigating Officer in the case, said: "The events of that November evening were tragic and could have been prevented.
"A split decision taken in the heat of the moment changed the lives of two families forever.
"Sian's admission of guilt has meant that his family and friends have at least been spared the need to relive the events leading up to his death in a trial. I can only hope that this will be of some small comfort to his family."