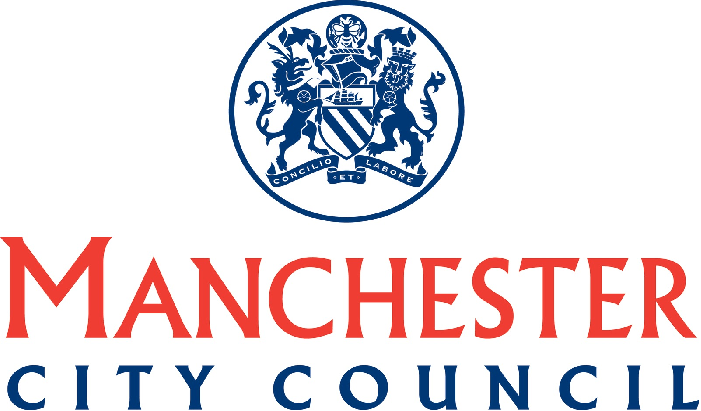 Photo Credit - Manchester City Council
Manchester City Council has given approval for the speed limit on Princess Road and Princess Parkway to be permanently reduced to 30mph.
The 30mph traffic order, which has been in place on a temporary basis since April 2017, will take permanent effect by summer 2018.
The scheme began after a petition launched by local residents requesting the change attracted more than 1,000 signatures. This was in the wake of collisions which had caused two fatalities.
Analysis carried out in February 2016 found that 84 collisions had happened on the road in the previous three years.