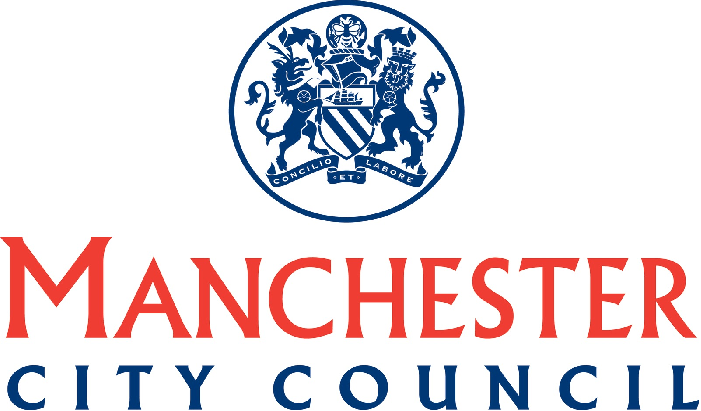 Photo Credit - Manchester City Council
Rough sleepers in Manchester could be hit with fines of £100 in a crackdown on anti-social behaviour.
Manchester City Council said plans for a new Public Space Protection Order would make the city safer.
The council said it would only issue fines where there was a "wilful refusal to co-operate", in situations such as being asked to move from a doorway.
Opposition leader John Leech described the proposal as "social cleansing" and vowed to oppose it.