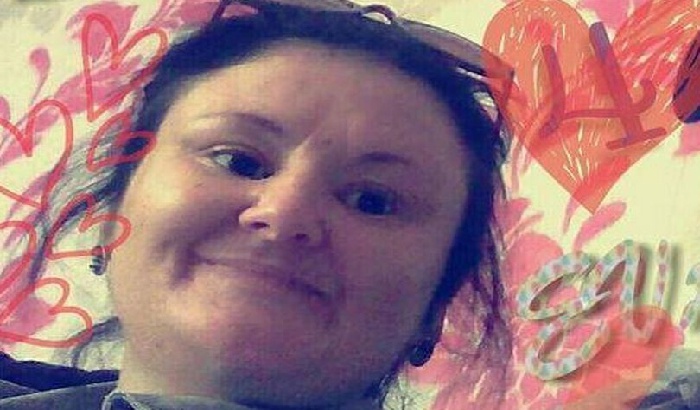 Photo Credit - Manchester Evening News
A woman from Manchester has been jailed following an attack in which she hurled racist abuse at club bouncers.
Evonne McCleary, 41, scratched and bit door staff, claiming she had AIDS, as they tried to make her leave Wave Bar in the city centre on 30 March.
Mohamed Delgado and Usman Iqbal had initially attempted to defuse a situation inside the bar, as a heated argument broke about between McCleary and her friends over spilt drinks.
She subjected both men to racist abuse, including telling them they "shouldn't be in this country".
McCleary later broke bail conditions by returning to the bar when it was closed to throw a bottle of vodka through the front window.
She was jailed for 18 weeks and ordered to pay each of the bouncers £100 compensation, as well as paying £500 for damage caused to the bar.