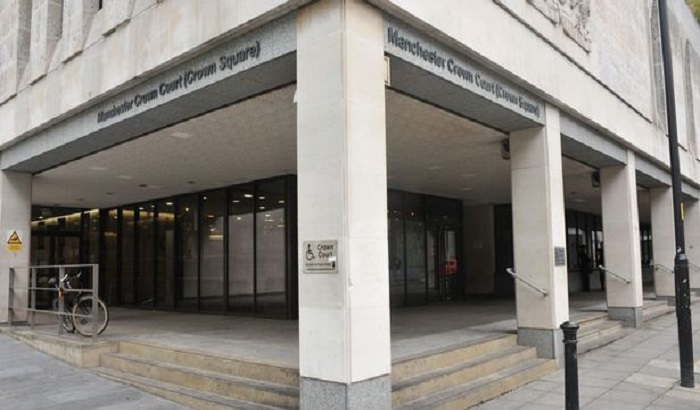 A man who committed violent robberies against sports clubs across North Manchester using weapons including a steak knife and a pool cue, has been jailed.
Liam Worthington, 29, of Marleyer Close was sentenced to 13 years and six months for 11 business robberies at Manchester Crown Court.
The court heard how between October 2016 and February 2017, Worthington carried out eleven violent robberies at sports and social clubs, pubs and a restaurant across North Manchester and Lancashire.
In one incident, entry was forced to Chadderton Cricket and Bowling Club. During the course of the robbery a female staff member was grabbed by the neck and forced to take the offenders to the safe, before being hit repeatedly with a pool cue as she lay on the floor.
It is estimated over £21,000 in cash was stolen over the course of the robberies.