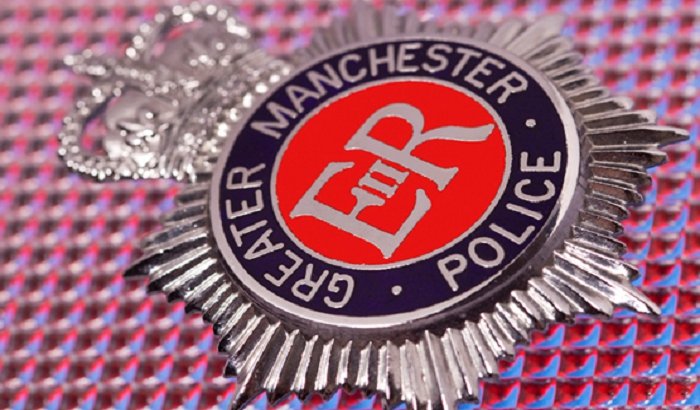 In February this year, Shahzaib Hussain was fatally struck by a vehicle after coming out of a Mosque on Moss Street West in Ashton-under-Lyne.
He was taken to hospital but died a short time later.
The driver of the vehicle, 20-year-old Henry Brandon Barker was found guilty by a jury and sentenced to seven years for causing death by dangerous driving.
Barker of Hampton Road, Failsworth was also banned from driving for eight years which will commence following his release from prison.
23-year-old, Aaron James Ward of Hattersley Road West, Hattersley who was the passenger in the car, was sentenced to one year and two months after pleading guilty to aiding and abetting an individual causing death while uninsured.
Police Constable Phil Turley of GMP's Serious Collision Investigation Unit, said: "The reckless actions of Barker and Ward caused the tragic death of Shahzaib, which is an irreparable pain his family will never recover from.
"This sentence is a small piece of triumph for Shahzaib's family, who have not only been grieving their son but have been put through a gruelling time to get justice for their son."