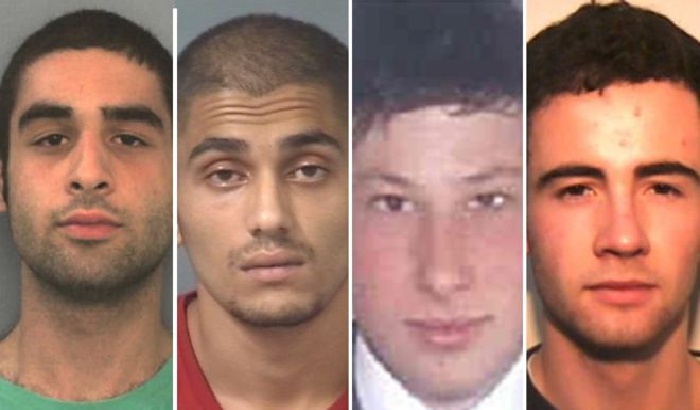 Photo Credit - National Crime Agency
Four University of Manchester students have been arrested over their part in a dark web drug ring.
The group traded drugs such as ecstasy on the now-closed Silk Road website and were exposed following an investigation by the FBI.
Ringleader Basil Assaf, 26, was jailed for 15 years three months, Jaikishen Patel, 26, 11 years two months, Elliott Hyams, 26, for 11 years three months and James Roden, 25, for 12 years.
Manchester Crown Court heard when officers raided a flat occupied by two of the offenders they discovered "what can only be described as a drug dealing factory".